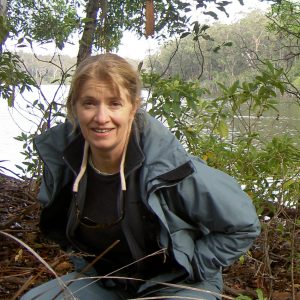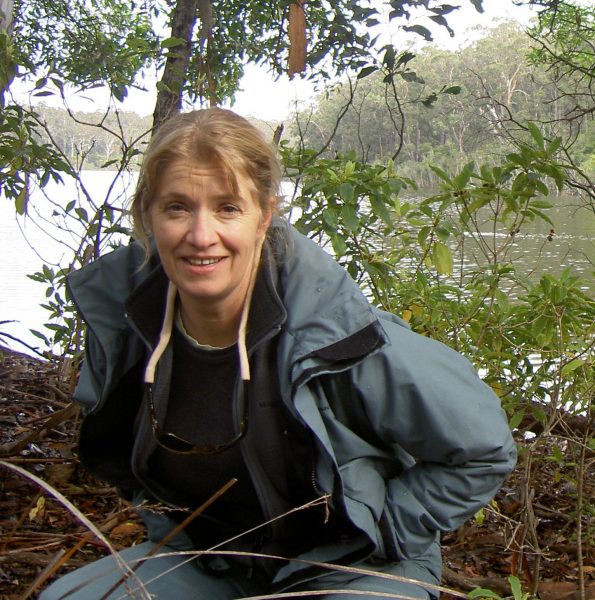 On 16 December 2019 Julie Woodroffe, founder and driving force behind the Jaliigirr
Biodiversity Alliance, tragically passed away following an eighteen-month battle with
pancreatic cancer.
In 2011 Julie recognised that there was a shift in funding opportunities for biodiversity
conservation. The political climate had made community ecological work more difficult to
undertake, and Julie kept rethinking strategies and trying new approaches.
She understood that increasingly the focus was directed towards connectivity for habitat
protection, the use of a consortium approach with multiple partners and the involvement of
a broad section of the community. Together with colleague and friend, Lynn Baker, Julie
came up with the concept of a regional alliance of community, government and non-
government organisations and hence the Jaliigirr Biodiversity Alliance was formed.
Jaliigirr's success and reputational strength amongst government agencies and non-
government players alike has been in a large part due to Julie's exemplary planning and
organizational skills, a strong belief in achieving better outcomes through collaboration, her
clear-sightedness in the role, purpose and capacity of Jaliigirr, and her commitment to all
people within the Jaliigirr footprint. Her vision, depth of knowledge and strategic
thinking has been a great inspiration to all who knew her.
Those of us within Jaliigirr will miss Julie and her guidance enormously, but we are able to
work confidently for conservation in an alliance that is part of her great legacy.